The History of the Pawnbroking Industry
Pawnbroker [pawn-broh-ker] (noun): A person whose business is lending money at interest on personal, movable property deposited with the lender until redeemed.
Before banks or credit cards, there was pawnbroking. For over 3,000 years, pawnbrokers have provided short-term loans and cash in exchange for valuable items. These items are then held for a period of time (for example: three months). The owner can repay the loan with fees (interest and storage) and receive their item back. If the owner is unable to repay, the pawnbroker takes ownership of the item and sells it. Pawn loans are a quick, easy, and confidential way to borrow money with no credit check required. And, because pawn loans are collateral loans, they do not impact your credit score and do not impact your future ability to borrow, should you be unable to pay the loan for any reason.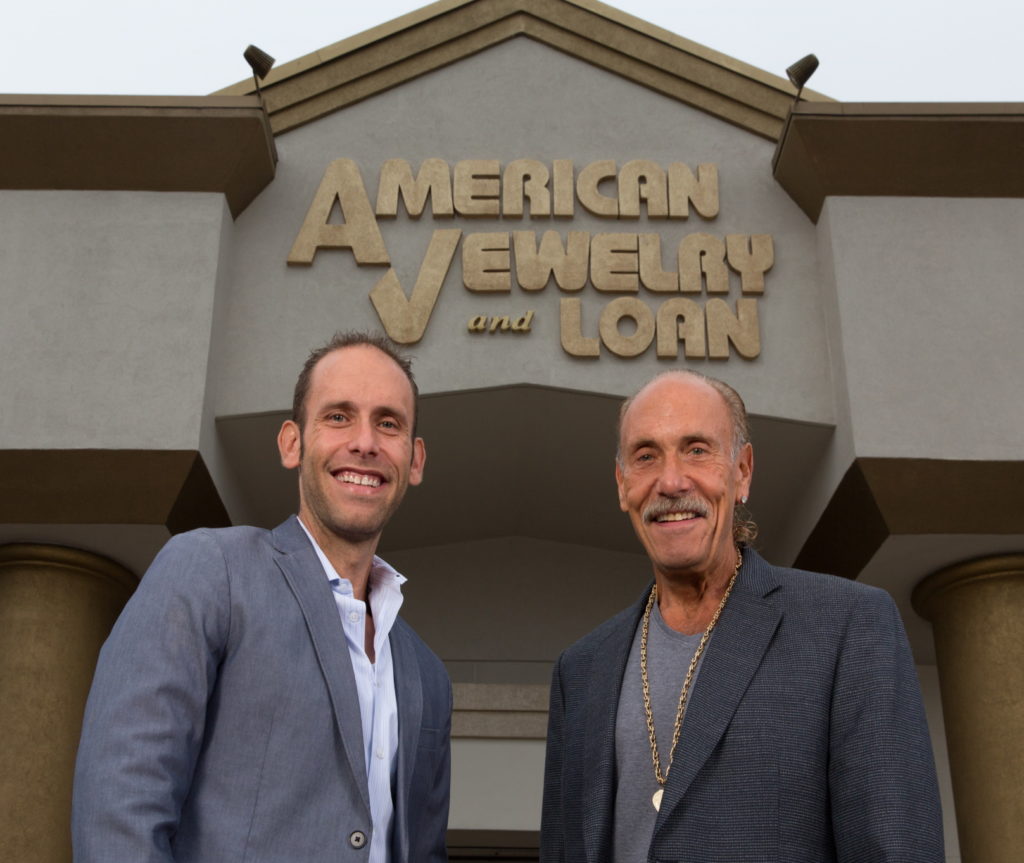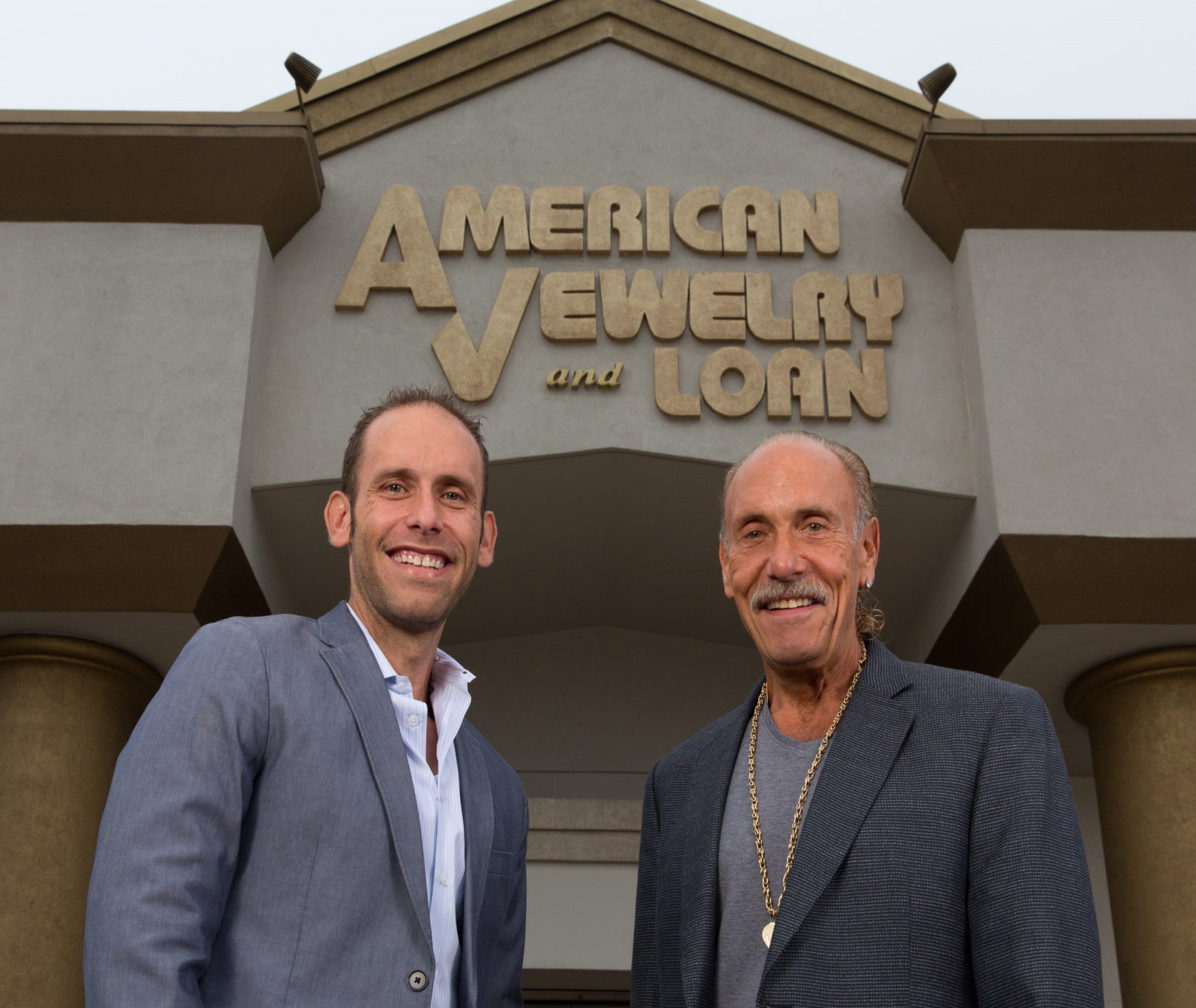 Pawnbroking was the primary form of consumer credit until banks and credit cards emerged. Now, with over 68 million adults in America disconnected from a financial system in some way (little or no credit or without a bank account, etc.), pawnshops continue to serve as a go-to option to provide financial support.
American Jewelry and Loan
At American Jewelry and Loan, we specialize in providing customers with short-term pawn loans with affordable interest rates and storage fees. And as the premier pawnshop in Michigan, customers can also sell and purchase unique merchandise at any one of our locations.
1978: First American Jewelry and Loan pawnshop opens, Oak Park, MI

1993: Oak Park location moves to Detroit, MI. Established as the flagship location

2010: Hardcore Pawn television show debuts

2011: Pontiac location opens

2013: Les Gold publishes his autobiography,

For What It's Worth.
Business Wisdom From a Pawnbroker,

making the "New York Times Best Seller list" twice.

2016: Hazel Park location opens

2021: Southgate and Lincoln Park locations open