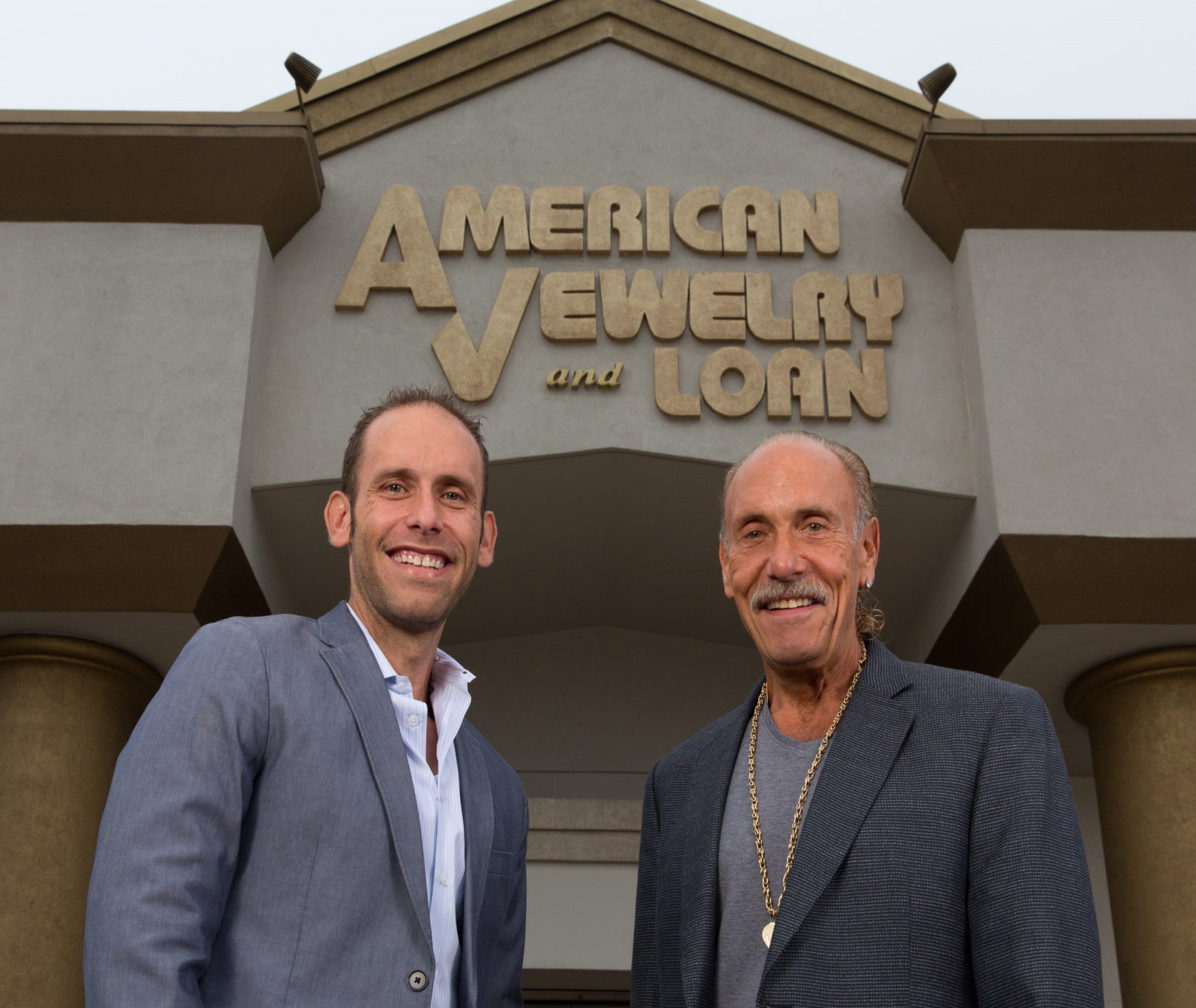 Over 40 years. A Detroit institution. The place to get paid.
This is American Jewelry and Loan—where Detroit cashes in. You've seen Les and Seth and all the hardcore deals on TV, now it's your turn to be all about that pawn life. Make your stuff work for you and get paid today.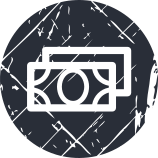 We provide
collateral loans on
jewelry, electronics,
tools, and more.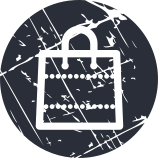 Purchase items at a fraction of the retail price, including GIA Certified Diamond jewelry, luxury handbags, fine jewelry, timepieces, electronics, tools, equipment, and more.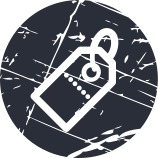 Sell your valuables to
our professionals for
fair market value.
Get a pawn loan using the market value of an item. 90-day pawn loan terms: 3% monthly interest and $3 per month secure storage fee.